Make a Reservation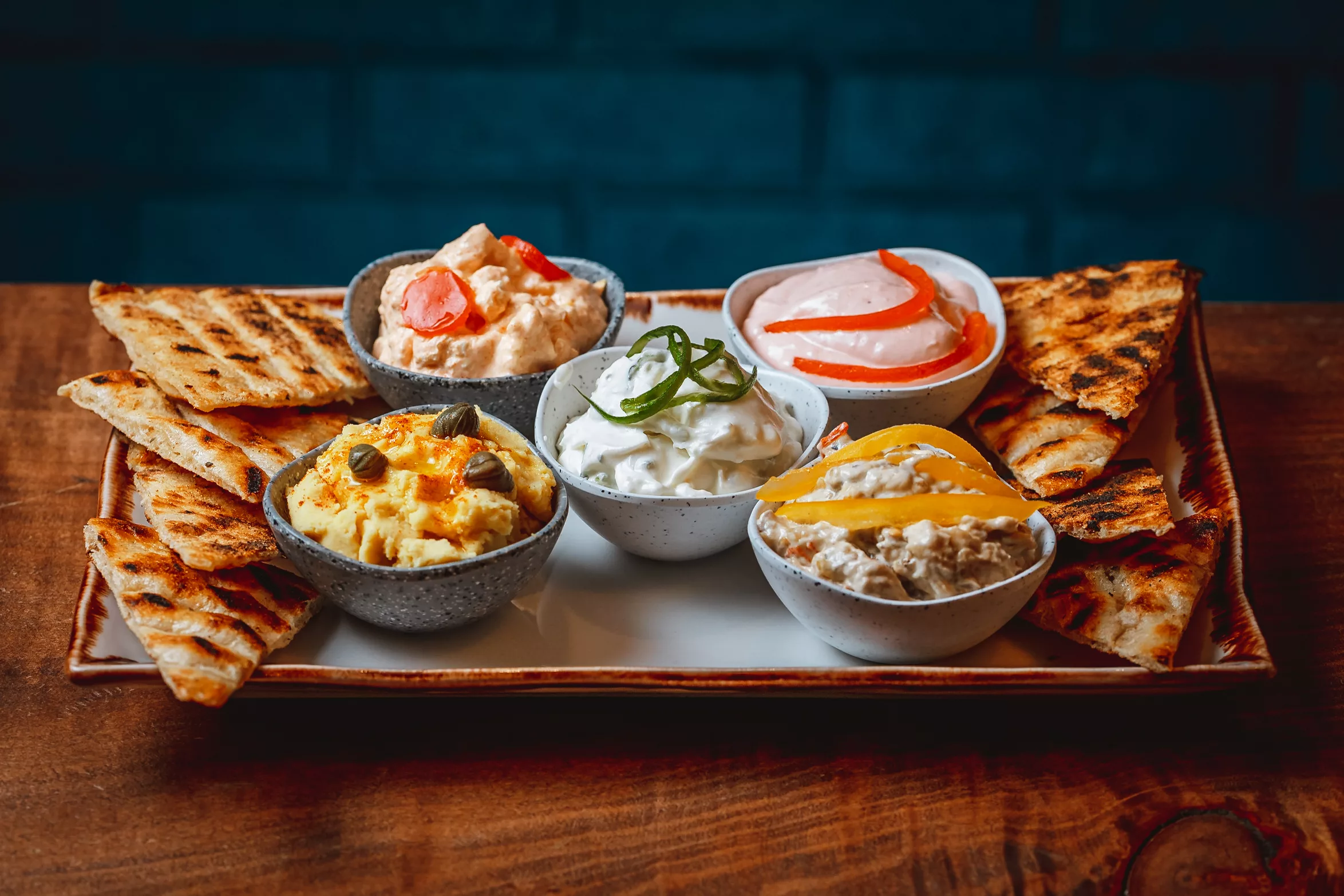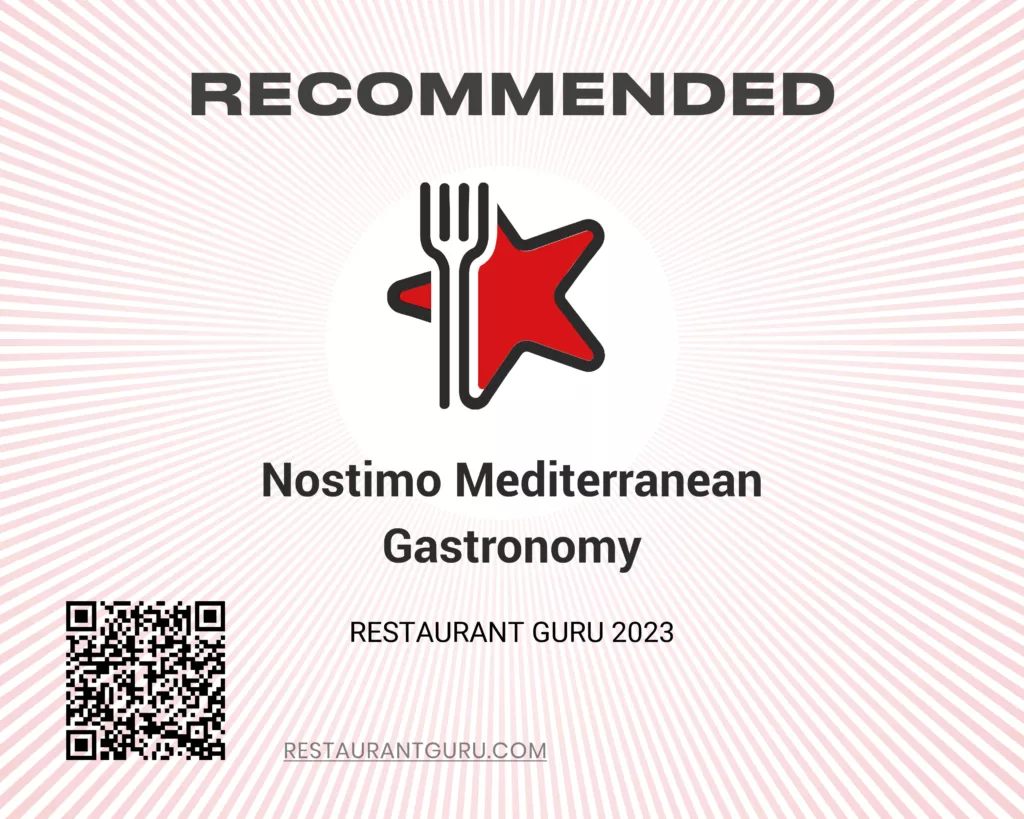 Congratulations from Restaurant Guru!
We've got some seriously exciting news to share with you all! The awesome Nostimo Team is absolutely thrilled to announce that we've been awarded the super cool Recommendation badge by none other than Restaurant Guru.

With over 30 million foodie fanatics visiting their site every month, this is a major achievement for us!
We couldn't have done it without you, our amazing customers. Your unwavering support and feedback have been instrumental in helping us refine our culinary skills and create unforgettable dining experiences.

A huge shout-out goes to Restaurant Guru for recognizing our passion and giving us this incredible honour. We promise to keep wowing you with our Mediterranean gastronomy and delivering flavors that will make your taste buds dance! Come join us and be a part of the gastronomic journey that has earned us this fantastic recognition.

Thank you for being the awesome foodies you are and for being a vital part of the Nostimo Team experience!